OFFICE IN EEN DOOSJE
Microsoft Office voor uw PC of Mac
Office in een doosje, de enige verandering die deze verkoopvorm onderging in het afgelopen decenium is dat in het doosje geen DVD meer bevat. Dit product is een licentie voor 1 toestel. Je hebt twee varianten. De Thuisgebruik & Studenten licentie. Dit product omvat Word, Excel en PowerPoint. De iets uitgebreidere Thuisgebruik & Zelfstandigen bevat ook Microsoft Outlook.
Wij verkopen deze Office licenties digitaal.
Microsoft 365 – Particulieren
Family of Personal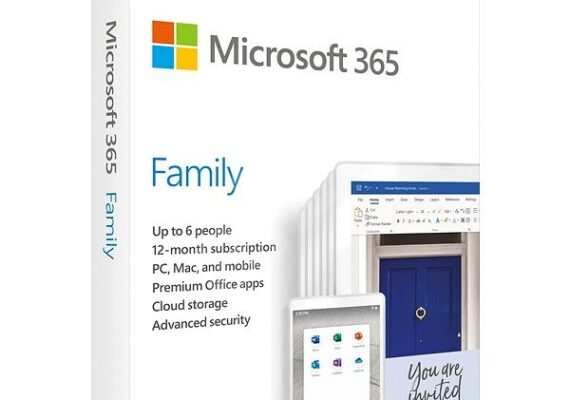 Microsoft 365 voor particulieren is een jaarlijkse abonnementsformule. Ook hier heb je twee varianten. De Family of Personal versie. Beide producten geven recht op de meest recente versie van Microsoft Office gecombineerd met 1TB cloudopslag. Het verschil is dat de Personal versie recht geeft op een installatie op 1 pc of mac en 1 tablet/smartphone. Voor de Family versie is dat 6 voor beiden. In deze versie is het ook mogelijk om de licentie te delen met de accounts van je kinderen opdat ook zij een correcte installatie en afgescheiden OneDrive hebben.
Microsoft 365 – Bedrijven (CSP)
De meest flexible office
QPC is een Cloud Service Provider. Wij leveren een uitgebreid gamma aan Office 365 producten via dit platform. Dit is vooral gericht op bedrijven. Het platform laat toe om snel nieuwe gebruikers toe te voegen of weg te halen. Dit maakt het heel flexibel en je betaald enkel wat nodig is. Je kan alles terugvinden in onze folder.